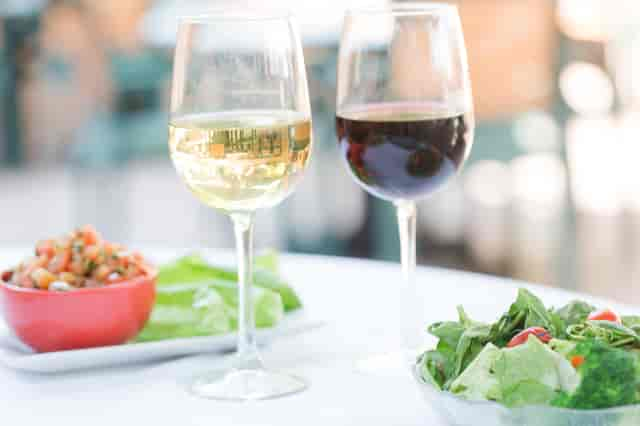 Book A Table
Plan Peace of Mind
It's no secret that eating at España's Southwest Bar and Grill can be addicting. So the best way to ensure stress-free and satisfied dining is to make a reservation today. We promise that when you reserve a seat with us your table will be ready right when you need it. Don't worry — with us, you'll always have an outstanding dining experience.
SCHEDULE SUCCESS
Making a reservation can help us ensure that you and your guests have a great evening. Aside from offering you peace of mind, reservations allow our team to be perfectly prepared for your specific needs before you arrive. Knowing how many people to expect and what type of event to plan for lets our team cater just to you.
MAKE A RESERVATION
Ready to enjoy an authentic Mexican experience? Set aside a table for you and your guests at España's Southwest Bar and Grill. Making a reservation is fast, easy and completely free. Just give us a call at 209.826.4041. ext. 1 or click on the button below. We're excited to get to know you better and to be a part of an excellent outing. Book a table with us tonight.